Finally, there is a Firefox theme, which is not just pleasing to the eye with its subtle color theme but also, everything in the theme, every detail of Firefox has been worked upon with outstanding finesse.
The theme is called Silvermel. Here are two screenshots from the official site, showing Firefox and Thunderbird versions of the theme: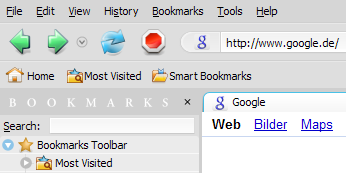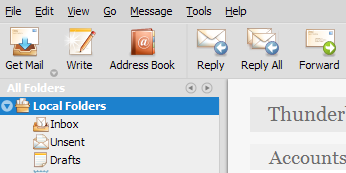 Looks great, no? The Silvermel theme fits perfectly on Firefox 3. Download it from here.
More screenshots after the jump …



Since I couldn't find anymore screenshots on the web, I decided to get some of my own. Here, witness the finesse and attention to detail of this theme:
Silvermel: Firefox Downloads Window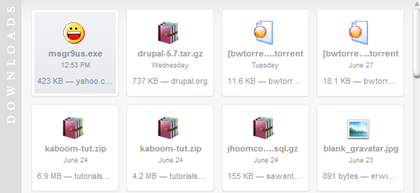 Silvermel: Firefox History
Silvermel: Firefox Options Dialogue Box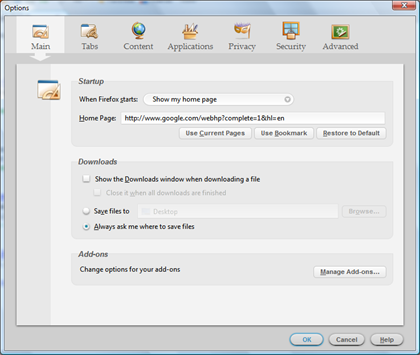 Silvermel: Firefox Page Info Dialogue Box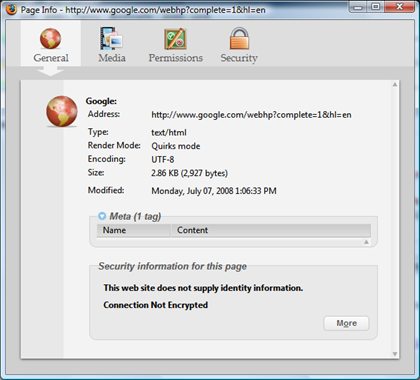 Silvermel: Firefox Extensions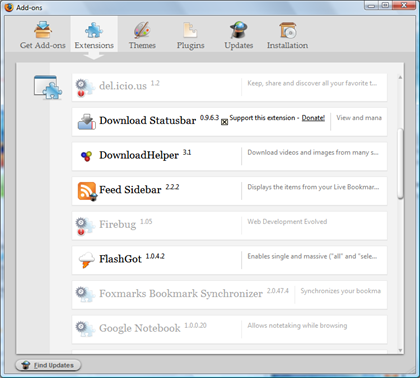 Silvermel: Firefox Themes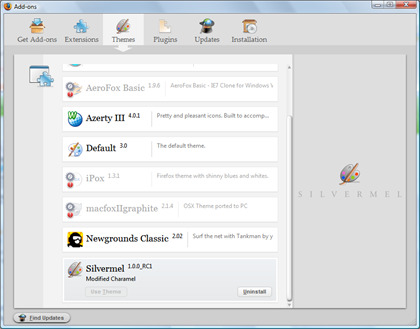 Silvermel: Address Not Found Page
Every detail has been worked upon in Silvermel, making it the most complete, usable and great looking theme for Firefox. I am definitely rating it as the Best them for Firefox yet!
Get Silvermel from the Firefox add-on site or from the official Silvermel website.