Finally, there is a Firefox theme, which is not just pleasing to the eye with its subtle color theme but also, everything in the theme, every detail of Firefox has been worked upon with outstanding finesse.
The theme is called Silvermel. Here are two screenshots from the official site, showing Firefox and Thunderbird versions of the theme: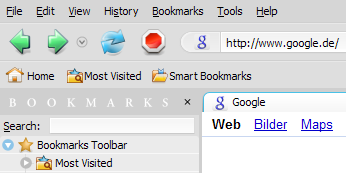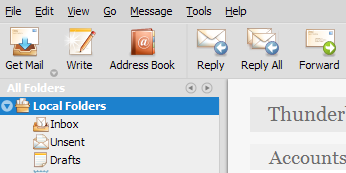 Looks great, no? The Silvermel theme fits perfectly on Firefox 3. Download it from here.
More screenshots after the jump …
Continue reading →